From ideas to manufacturing

At our core, we are people with skills, making products. We believe in working together, using our collective technical know-how and design capacity to create meaningful and beautiful products.
Elek Process
Collaborative Product Design
We believe in the power of good communication and collaboration. With access to a wide range of tools and machinery, our interdisciplinary team take new ideas from raw materials to finished products.
R&D and Manufacturing
We establish and ensure international export standards in each and every process. Elek's quality assurance is holistic: every step of the process is tried, tested and mastered in-house.
Wholesales Optimal Shipping
Apart from aesthetic merits and material selection, we pursue efficient and sustainable methods. Wholesale orders are serviced with user-friendly packaging, assembly and container shipping logistics.
Our growing collective skillset includes creative problem solving, product design, material research and development, metal-work, wood-work, traditional crafts, hand-worked finishing, assembly, packaging, project management, exports & logistics.
product designers · visual designers · photographer · engineers · welders · metal makers · painters · craftspeople · carpenters · assemblers · installers
Meet the team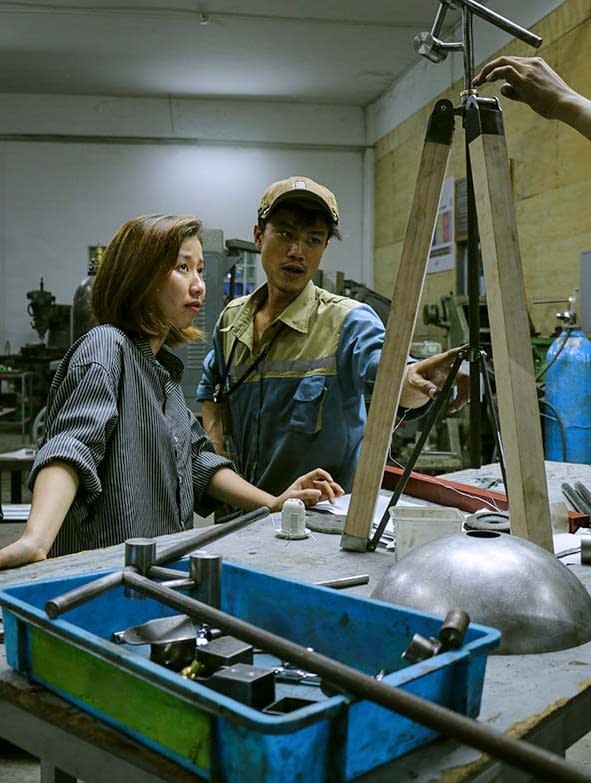 We find solutions together.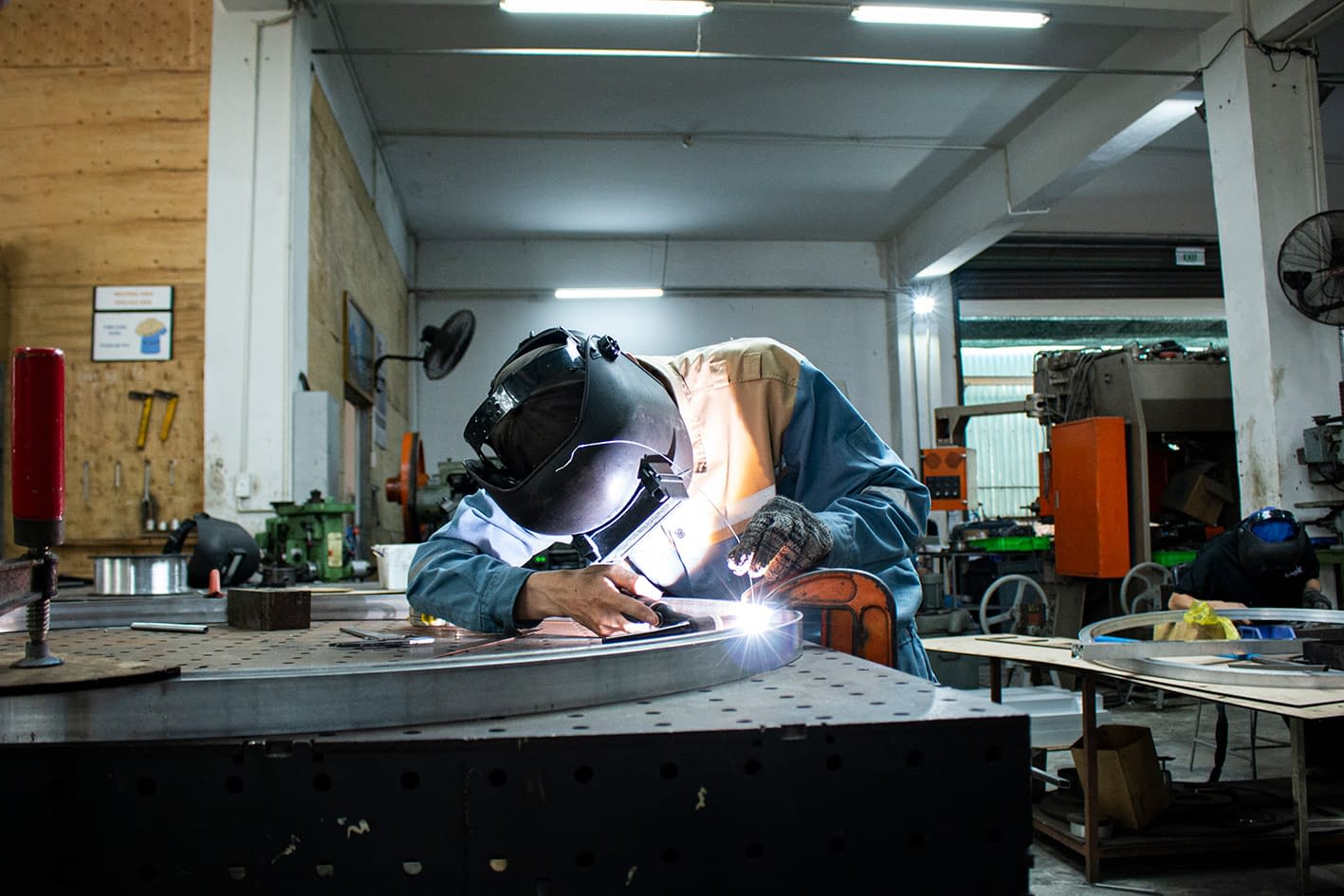 We work together quality in every detail and every step.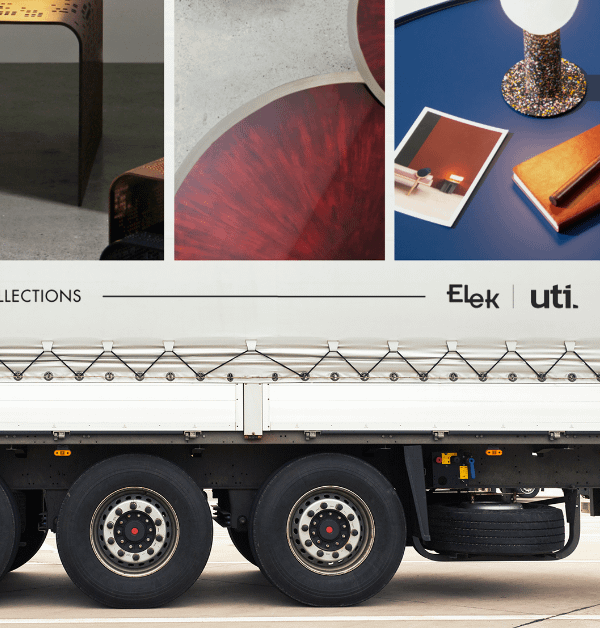 From design excellence to container shipment expertise.